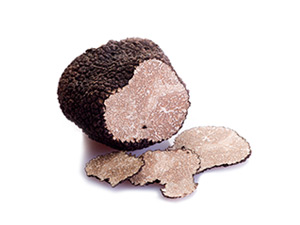 Black Summer Truffle
Average price (updated to 24/06/2022)
Price based on the size
from 0 to 19 gr

from 20 to 49 gr

> 50 gr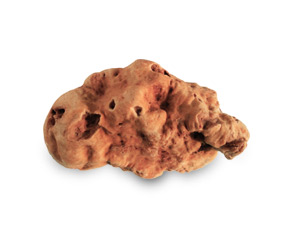 Bianchetto white truffle
Tuber Borchii Vittadini
Average price (updated to 30/04/2022)
Price based on the size
from 0 to 19 gr

from 20 to 49 gr

> 50 gr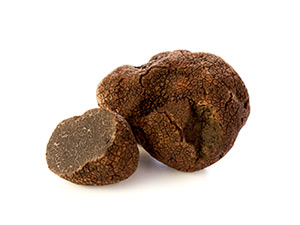 Perigord Black Truffle
Tuber Melanosporum Vittadini
Average price (updated to 27/03/2022)
Price based on the size
from 0 to 19 gr

from 20 to 49 gr

> 50 gr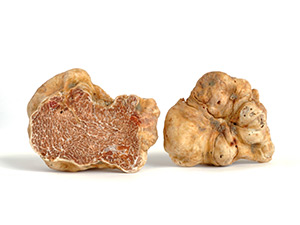 White Truffle
Tuber Magnatum Pico
Average price (updated to 03/01/2022)
Price based on the size
from 0 to 19 gr

from 20 to 49 gr

> 50 gr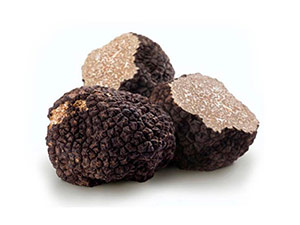 Trüffel Uncinato
Aestivum var. Uncinatum
Average price (updated to 16/01/2022)
Price based on the size
from 0 to 19 gr

from 20 to 49 gr

> 50 gr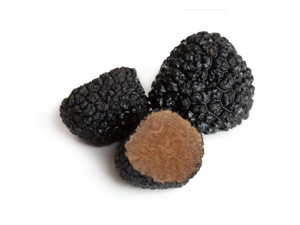 Trüffel Ordinario
Average price (updated to 01/01/2021)
Price based on the size
from 0 to 19 gr

from 20 to 49 gr

> 50 gr
*) The prices are per kg
Data updated to 24 June 2022
The price shown in the table is an average price between all available offers and between their corresponding sizes. It is a general indicator that does not take into account the average sizes collected and their availability. This means that if you would like to know precisely how much it costs to buy a truffle, you must first find out the desired size and look at the corresponding column.
The size of the truffle
As you may have noticed in the introduction table, the price varies greatly depending on the size. The different weights indicate the size of the whole truffle as harvested. The bigger the truffle, the more expensive it is, as they are rarer and more valuable. A bigger truffle will allow you to have more gleba (the inner tasty part) and less peridio (the outer shell).
What size do you need? If you want to prepare a dish with white truffles for 2 people, you can be satisfied with a small piece of truffle, about 10/15g. If you have a restaurant and have to make numerous courses, it is more likely that you will have to buy several medium or large truffles.
There is no general rule, you must use common sense and possibly require the presence of an experienced truffle connoisseur when you buy a Truffle. Unfortunately, there are always swindlers! Beware of those who sell "big pieces that the dog has bitten off during the harvest" at a low price.
How much truffle should you buy?
I don't want your hair to stand on end, but again, there is no general rule. But I can tell you that it depends mostly on the quality and type of truffle. The white truffle for example, has such an intense taste and smell that only a few grams are needed to season a dish. So, depending on the quality, you can count on about 5/10 grams per person. The black truffle on the other hand, requires higher quantities to develop all the flavour and the lower cost allows you to be a little more generous when scraping. In this case I suggest that you consider a minimum of 10/15 g per person.
I don't want a caterer; the exact quantity of truffles to buy depends on many factors, among which the state of conservation of the truffle is very important.
Truffle prices in 2019
It is in the nature of truffles that prices fluctuate so much, but it is also what makes the search and purchase of the precious underground mushroom such an attractive experience. Below in the example you can see the national average of truffle prices for the two most sought-after species:
Fine white truffle (Tuber Magnatum Pico) - from 2.100 €/kg to 3.500 €/kg
Finest black truffle (Tuber Melanosporum Vitt) - from 350 €/kg to 600 €/kg
As you may have noticed, I have indicated the prices per kg. This is to help only the most inexperienced amateurs, because it is more intuitive to determine the cost of a food by evaluating it in euros per kilo, to understand the true value of the truffle. But be very careful when buying: truffle prices are almost always expressed in euros per hectogram, that is, in €/hg.
Moreover, the average truffle prices can vary greatly, also in relation to various factors such as availability and size. It goes without saying that a large size, i.e. more than 50 g, can increase costs by several hundred euros.
Alba White truffle prices
Despite the bad seasons 2017/2018, the last season was rich in truffles and exceeded the previous one by more than double the amount of white truffles collected. Truffle prices have fallen, in some cases considerably, thanks to the considerable quantities achieved. Currently, the prices of the precious white truffle range from €1,300 to €2,300/kg.
The prices of the bianchetto truffle are around 400 €/kg for an average size that can vary between 15 and 50 g.
Prices for black truffles
Although the black truffle is much cheaper than its white cousin, it still reaches important price peaks and can cost almost 2,000 per kg for large pieces of excellent quality, although in this situation you probably have to be a little out of season and in not very abundant vintages to reach these prices.

For the less valuable varieties of black truffles, such as summer truffle and hooked truffle, prices range from 200 to 500 €/kg depending on size.
How to calculate the price of truffles
Truffle prices fluctuate greatly throughout the year. In addition, costs can vary considerably depending on the area of collection and the state of conservation. Did you know that harvesting unripe truffles is also illegal? If you want to buy fresh truffles, you should be accompanied by an expert, especially in the famous Trifolau squares. Knowing how to evaluate a good specimen is a must in order to avoid unpleasant surprises.
The criteria that determine truffle prices are essentially these 5:
the quantity collected
demand
the conservation status
the size
the collection period
Where to buy truffles
The fascination of the precious underground mushroom is also linked to the sales places of the folk tradition. In many Italian squares, Trifolau or Cavatori gather during harvest time to sell the fresh harvest. In other words, those somewhat mystical figures who, especially at night, scour the woods with their faithful truffle dogs.
Despite the beauty of these places, if you are not an expert and you do not have a companion who is able to recognize a valuable specimen from an inferior one, I advise you not to buy the product within these events, because without experience you risk spending a lot of money on an inferior truffle.
Analyze the prices of truffles closely by consulting our table, evaluating an online bag or consulting a trusted company (or a certified portal). You can buy the product directly on the internet, without taking unnecessary risks. Nothing prevents you from taking part in a traditional sale on the Trifolau squares, but make sure you always have an expert at your side who can advise you when needed.
The right time to buy truffles
Truffle prices vary considerably depending on the season, to make a wise purchase it is much better to wait for the right time, when availability is much greater. What is the right time to buy truffles?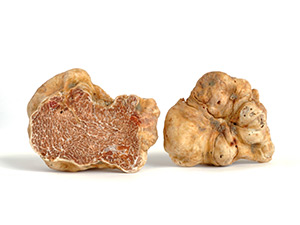 Alba white truffle
from 1 October to 31 December. In some areas harvesting begins in the last week of September.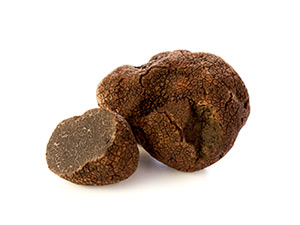 Fine black truffle
from 1 December to 15 March. In some areas harvesting begins in the third week of November.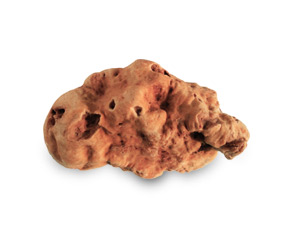 White truffle or Marzuolo
from 15 January to 30 April.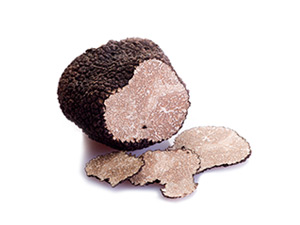 Summer black truffle or scorzone
from 1 May to 30 November.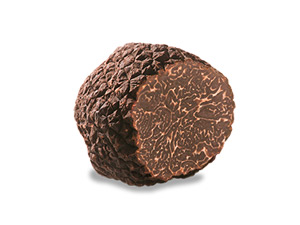 Uncinato truffle
from 1 October to 31 December.
If you are a lover of the traditions and taste of truffles, inform yourself appropriately before making a very expensive purchase. Truffle prices follow very complex patterns and it is not uncommon for a seemingly real bargain to be followed by a scam.